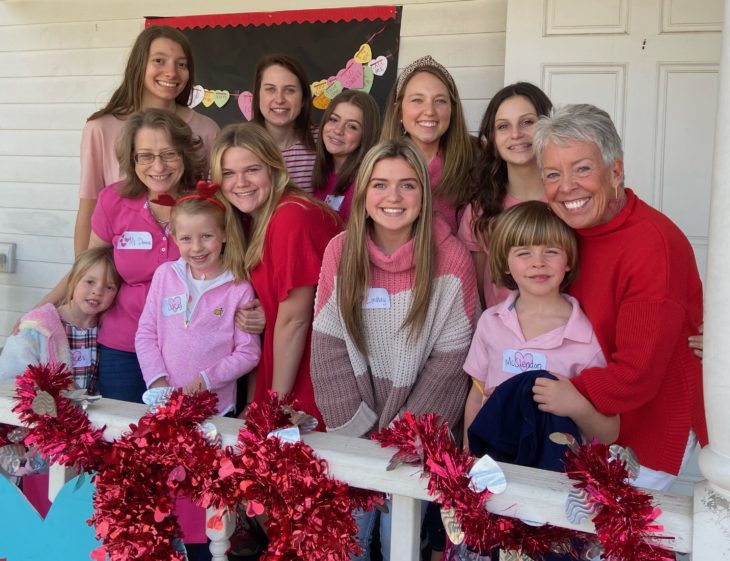 There have been many sweet moments to celebrate at the cottage these past few weeks. We have almost 150 campers signed up for the summer, a VeryVera Cooking Camp milestone! As Camp Director I am overwhelmed and filled with joy to see how excited campers and their families are for camp this summer. I always enjoyed summer camp as a child, but now as the Director I have a true passion for making this summer another wonderful year for VeryVera Cooking Camp.
The first Saturday camps of the year were full of smiles and sweet treats. It goes without saying that we were all so happy to welcome campers back to the Cottage. In the kitchen, we made delicious recipes that every camper agreed were some of their new favorites…from Cupid's veggie soup, to red velvet cupcakes, and a pizza dip that is sure to warm you up on any chilly winter day. These recipes left everyone requesting seconds!
In the craft room, campers made adorable heart-shaped pillows out of fleece. These pillows are sure to be a keepsake for years to come! They also made a festive trail mix and decorative take home bags. Campers could not wait to share what they made at camp with their families. Don't forget to tag us in your pictures on Social Media! We love to see our campers using their skills in the kitchen.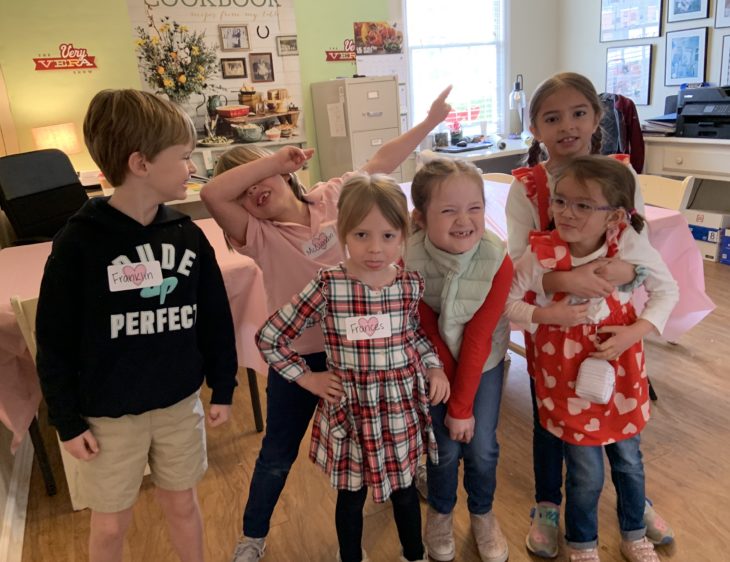 February has been full of sweet moments. Our campers had a great time back at the Cottage. Thank you for sharing your young people with us. We hope you had a wonderful Valentine's Day!