As I have watched the VeryVera Cooking Camp grow from it's humble beginning in 2004, there is one common denominator:  LOVE. Equipped with a Home Economics degree from the University of Georgia in 1974, I headed straight to a high school classroom where I stayed for the next four years. Just recently I had the privilege of welcoming back one of my former students and her daughter to join me for a class at our Cottage.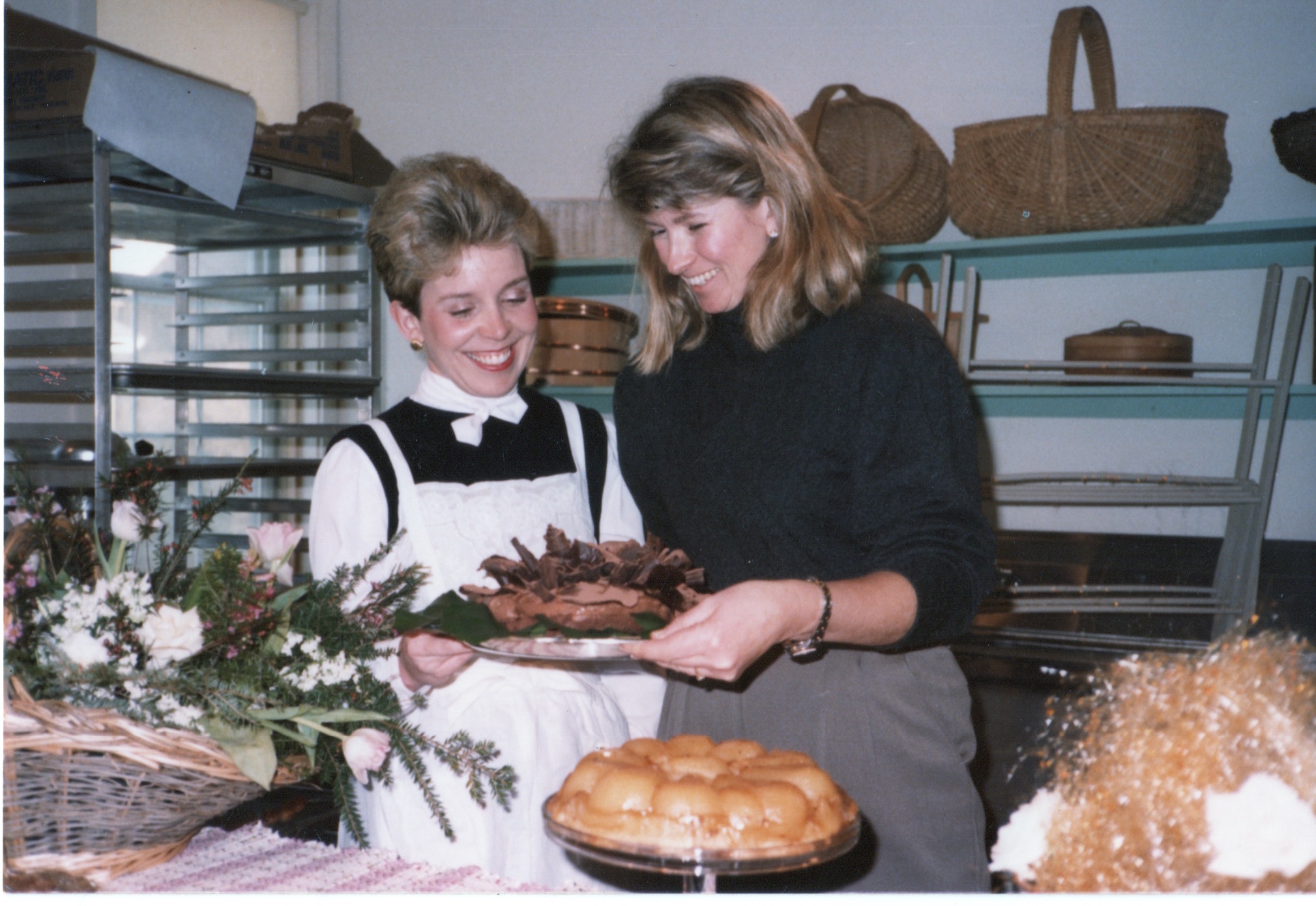 The love of teaching, my passion for cooking and entertaining, my Martha Stewart "want-a-be" eye and my entrepreneurial spirit have all found a home in the curriculum in our Camp.  The right of passage at the age of eight in Augusta for years was enrolling in Cooking Camp.  When our retail location closed in 2013 and we moved into our Cottage, I lowered the entry level to six because our kitchen space and use made that option viable.
What has transpired over these almost sixteen years is something I never anticipated early on.  As Camp has grown, so has it's roots.  We've gone from using full-time staff as counselors to hiring college interns. We've taken that a step further by opening up Junior Counselor positions and allowing former campers to apply once they reach the summary of Advanced classes in Camp. I have even had campers as guests on the show and this past year, awarded a former Camper/Counselor with a scholarship he is using at Presbyterian College.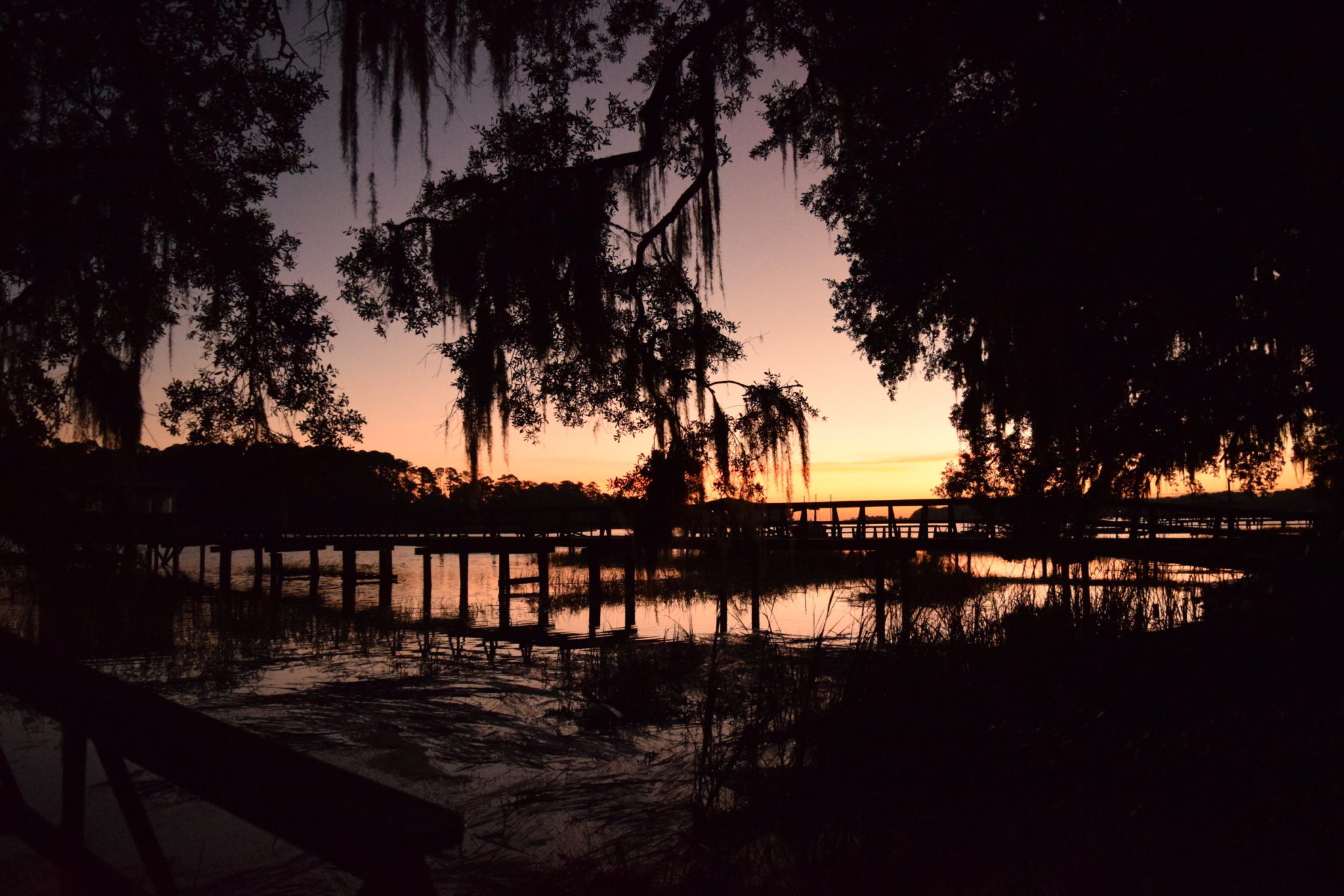 The biggest news is the Franchise aspect.  Three years ago, with our VeryVera Show being syndicated, we felt the opening of Camps in other areas would be a nice compliment to the show and a great community involvement for our brand with our viewers.  We now have locations in six other areas and are continuing to grow.  Our newest location is Beaufort Academy in Beaufort, SC and I am especially moved by that decision, as my husband and I have a home there.  I truly feel that Beaufort is part of my personal community and I can't wait to visit the campers there this summer.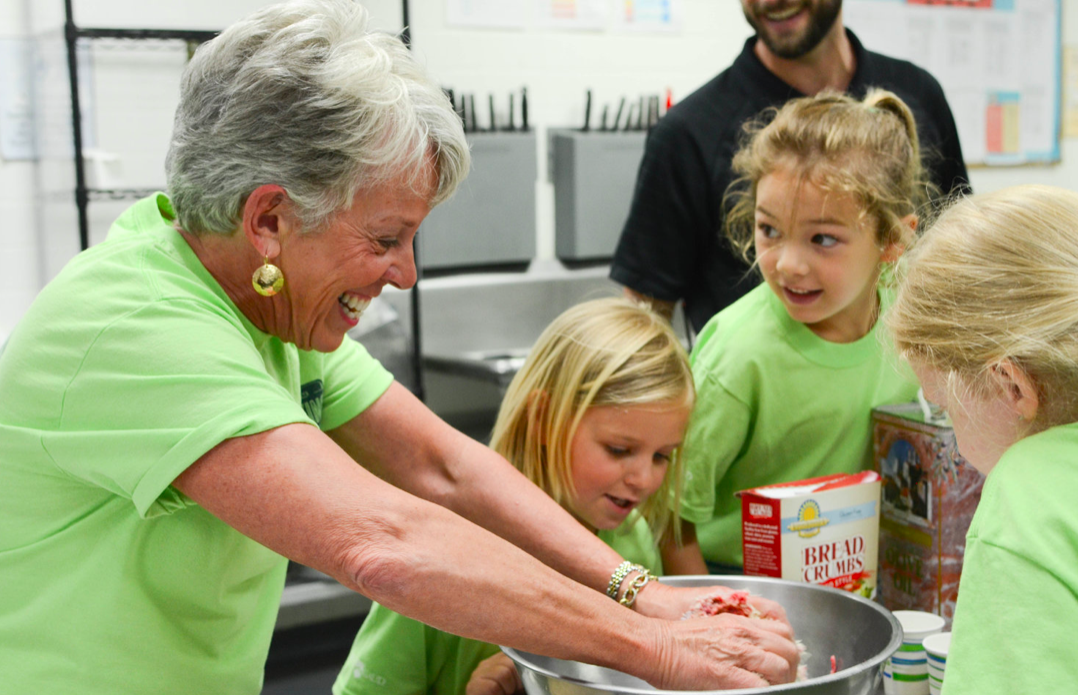 The BEST part of Camp to all of us that are involved is the difference we are making in young people's lives.  Camp is not just about cooking:  It's the recipe that failed and how you will fix it.  It's the opportunity to market the product you made today and how you will attractively package it and calculating your cost to determine a price.  It's overcoming being shy in front of people you don't know and it's understanding that hard work pays off.  These are all lessons they can take back with them to school in the fall.
If you have interest in our program, from having students enrolled or opening up a Franchise, please contact our Director, Caroline Williams at caroline@veryveracamp.com.