Hello friends, my name is Anna Schermerhorn and I'm the Very Vera Cooking Camp summer intern. I am happy to be sharing what we've been working on to get cooking camp ready; but first, let me further introduce myself.
I am a rising junior at the University of Georgia where I study Family and Consumer Science Education. This field of study was previously known as "Home Economics Education", which is what our beloved Vera Stewart studied back in '74. When I discovered the Very Vera cooking camp earlier this spring, I knew I had to be apart of it. I thought I had discovered it too late in my life, as I have long sense aged out of the Advanced class. However, I didn't let this deter my hope of developing culinary skills, etiquette, and an appreciation for home economics along side of campers. In late May, Vera and Caroline Williams, the wonderful camp director, welcomed me to the team.
I spent my semester at UGA excitedly anticipating my time at the Cottage. I've carried that same enthusiasm into my work preparing for camp. Here at the Cottage, we're in the process of getting new hardwood floors. This is exciting, but it means all the office supplies and office staff are working closely in the kitchen. For me, this is actually a comfort, since the kitchen is my happy place. In fact, as I'm writing this, I'm watching Vera prepare her homemade lemon crisp cake. Kitchen Aids are whirling in the background and the smell of fresh creamed butter waft through the air. The Cottage provides and unique and truly home-y work environment.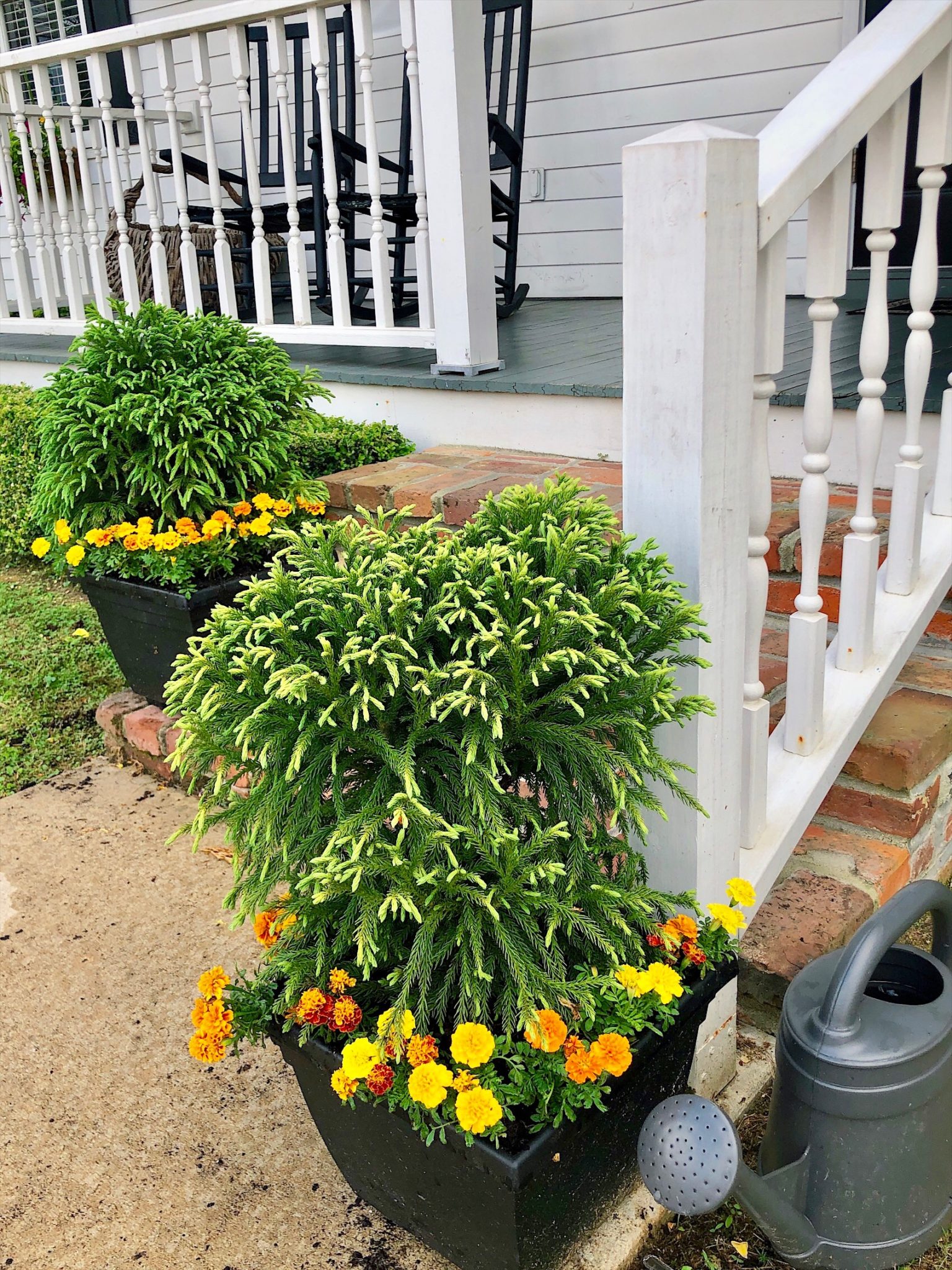 In an effort to provide that same warm and hospitable environment to our incoming campers, I've scrubbed the front porch, washed the rockers, and planted new peonies in the window boxes. Inside the Cottage, I've cleaned, organized, and taken inventory of all of our kitchen supplies. This hard work prepared me and Caroline to place our first order of ingredients with our local Sysco representative, Seth.
In the meantime, Caroline and I have combed over each original recipe to document common allergens such as nuts, dairy, and eggs. This is time consuming, yet crucial to the safety of our campers. Caroline, a future registered dietitian, has spent months planning, testing, and tasting healthy recipes for our campers. She and I are so excited to be with them in the kitchen this summer!
See y'all in June,
Anna Schermerhorn