Hi, my name is Reece Whatley. I am in the ninth grade at Evans High School, and I have always enjoyed cooking. Even before discovering VeryVera Cooking Camp, I loved to help my mom and grandmother in the kitchen with whatever they might be cooking.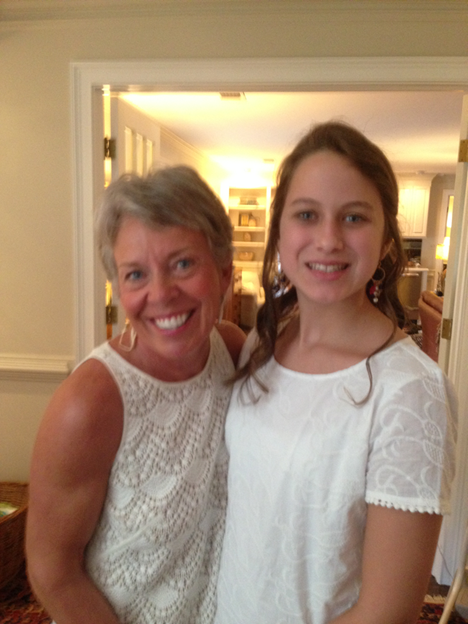 I began my journey with VeryVera when I was seven years old and asked to attend Cooking Camp. Much to my surprise, this was so much more than just a Cooking Camp. On my first day, I was greeted by a huge smile from Mrs. Vera and all the wonderful counselors.
Not only did I learn how to measure ingredients, but I learned proper etiquette, manners, and how to set a table. I also learned how to introduce myself to a group, which has already helped me so many times in school. Through my years of Camp, I accumulated some of my favorite recipes and still make them to this day. In the summer of 2017, I had the privilege of becoming a junior counselor.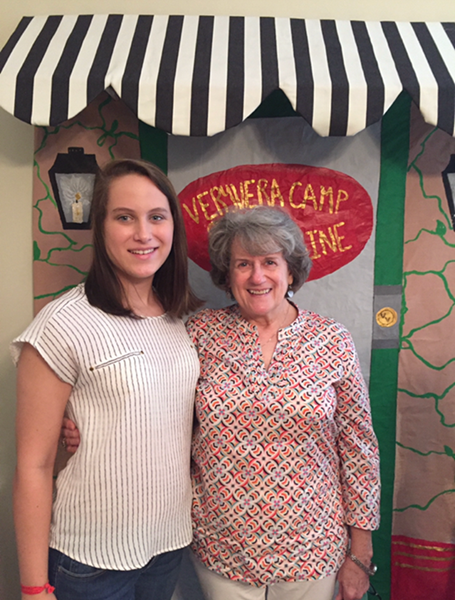 This experience taught me so much, from leadership skills and teamwork to mistakes not being a bad thing as long as a lesson was learned. I got to meet so many wonderful campers who were excited to learn new things. Then, I went on to complete my last year as a camper during the week of Advanced Camp. I will always have the memories of being a camper, but I look forward to making new memories as a junior counselor!