Hi! My name is Sanford Satcher. I served as a junior counselor for VeryVera this summer. I'm an upcoming senior at Wardlaw Academy in Johnston, South Carolina. I have had the great pleasure of being shaped and molded through my formative years by the wonderful Miss Vera.
My grandmother gave me a week of Cooking Camp for my birthday when I was 8 years old, and this became a tradition for the next five years. I would stay with my grandmother and attend Camp every summer.
Going through as a camper was a great experience for me. I met new people, learned to cook, and learned the importance of manners and good social skills. My parents have always stressed the importance of showing gratitude, and Miss Vera's emphasis on manners further inspired me to write a thank you note after my first year of Camp. This must have made a good impression, because after this simple act of gratitude, the doors of truly amazing experiences opened up for me at VeryVera.
I was asked to attend the filming of the first VeryVera Cooking show at the age of 12. Scenes from this were aired on the Throwdown with Bobby Flay episode featuring Miss Vera and her delicious carrot cake. Miss Vera shook my hand in the show and said she felt that I may be a senator one day. That, of course, remains to be seen, but she planted the seed that may have me striving for that very goal one day! When I was 13, I was asked to film another VeryVera show on her new set, and we just completed the five-year reunion show this spring.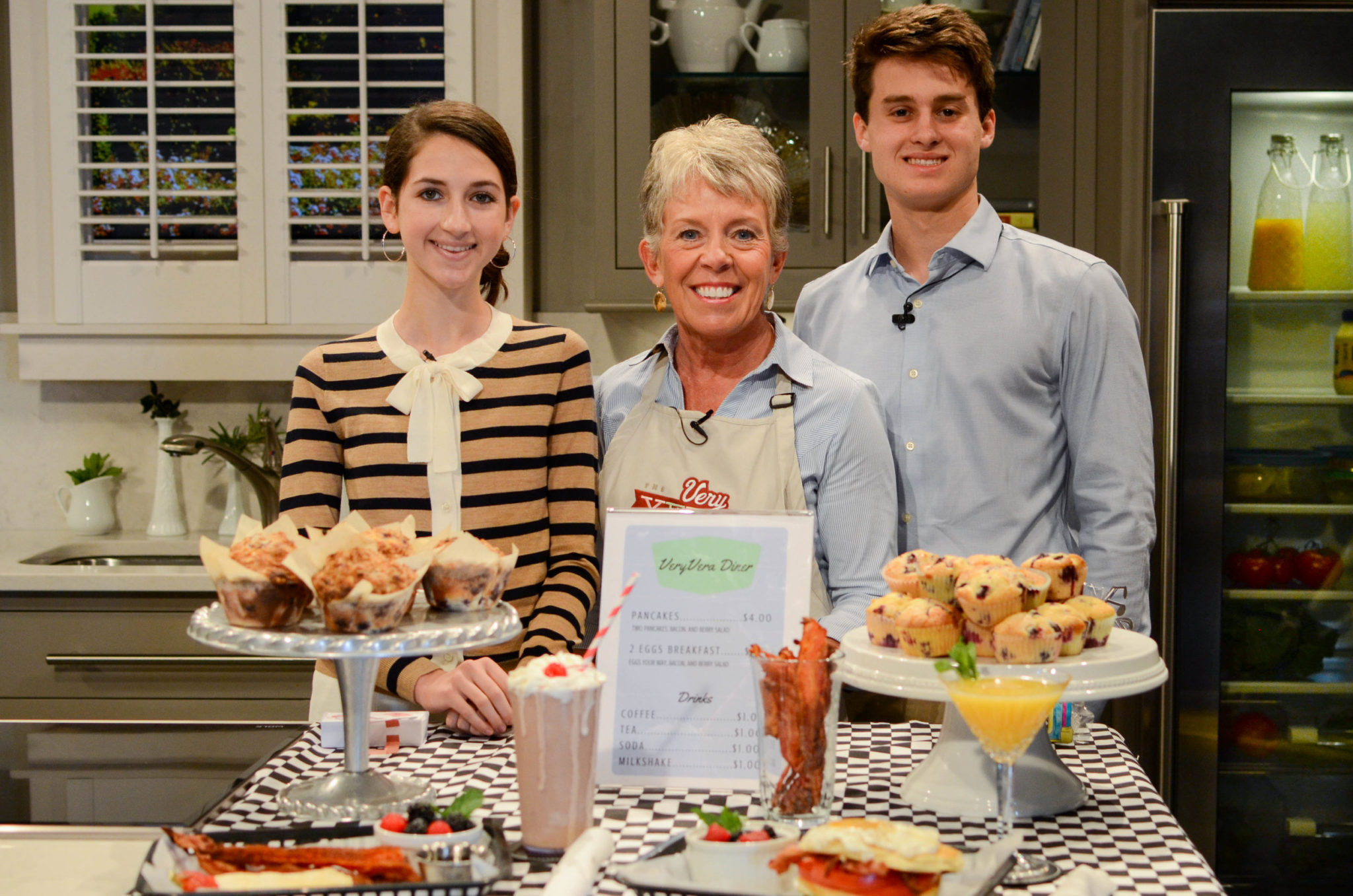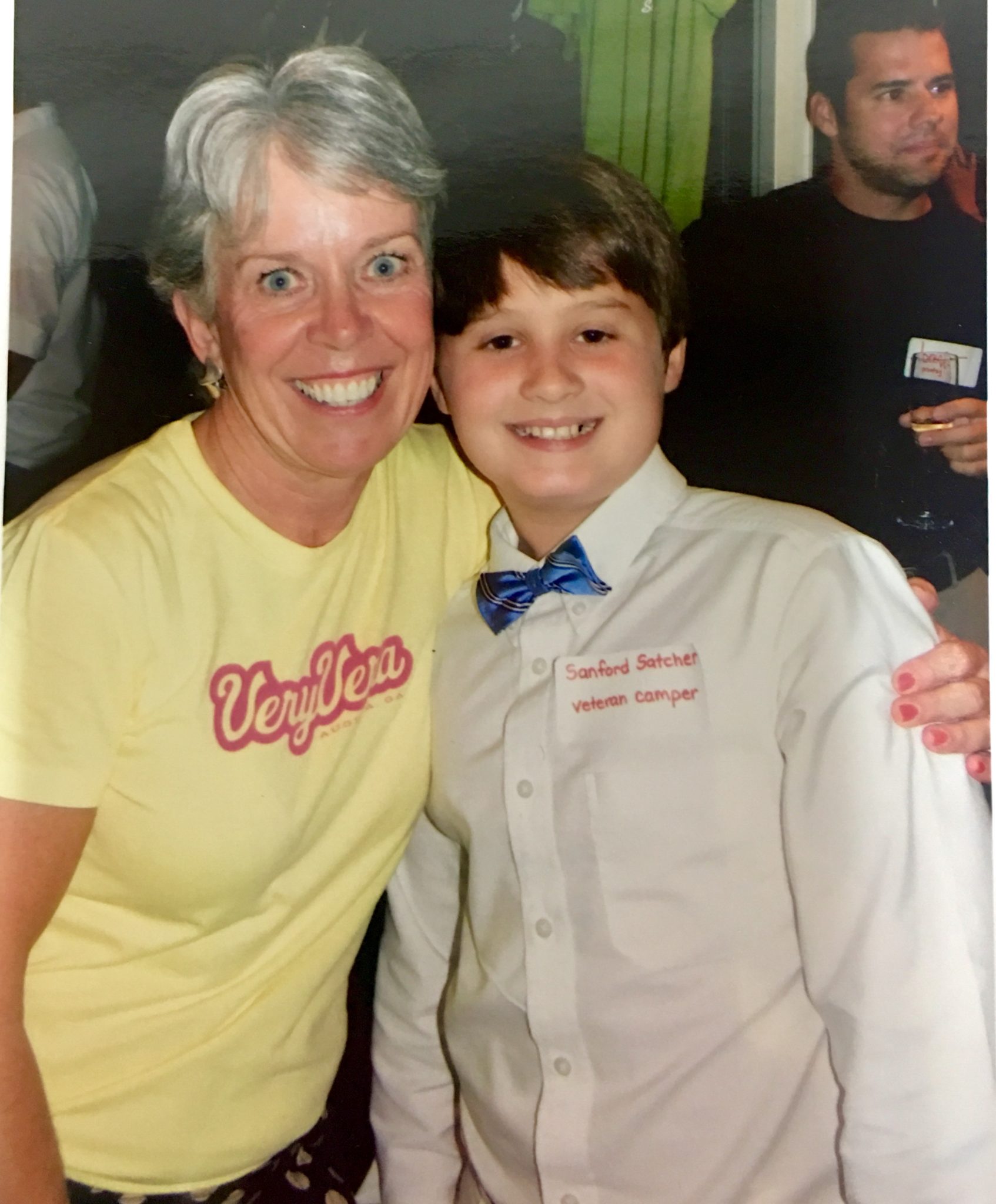 This led up to my summer as a Junior Counselor. I was only able to serve two weeks because I attended Palmetto Boys State and various football camps and training throughout the summer, but no matter the short time with Miss Vera, the impact is as impressive as ever! Being a Junior Counselor gave me a deja vu feeling of all the amazing memories, new friends, and life lessons learned at VeryVera Cooking Camp when I so much younger. I was so proud to be a counselor and witness the fun the campers were experiencing, watch them learn so much, and see how much they mature in just a week!
After being under the leadership of Miss Vera for ten years, I can tell you that she truly, deeply cares about the future of the youth she mentors. I am forever grateful for her guidance and faith in me. I cannot wait to apply the tools of life she has taught me in the next phases of life, and I will definitely continue the practice of showing gratitude! VeryVera Camp- where the roots run deep!