Hello! My name is Tyra Matthews. I am a Junior at Augusta University. Summer of 2017 was my first year working for Mrs. Vera as a counselor, and it was an amazing experience! VeryVera Cooking camp has been a part of my life since I was about 8 or 9 years old. My family has always encouraged me to be independent and learn skills that are beneficial for my future. I got interested in cooking after helping my grandma cook so many delicious Sunday dinners. So when my aunt came to me with the opportunity to go to a cooking camp, I jumped all over it. This is where my journey of great cooking skills, etiquette, and opportunities begin.
As a child, I loved to bake and enjoyed helping my grandma cook meals for the family. This made me fall in love with cooking. Over the years, I have cooked Thanksgiving dinners, Christmas dinners, and everyday meals, and most of the recipes I made are from my cookbooks that I received as a camper at VeryVera. I honestly can say that I feel that going to cooking camp gave me so much confidence in cooking.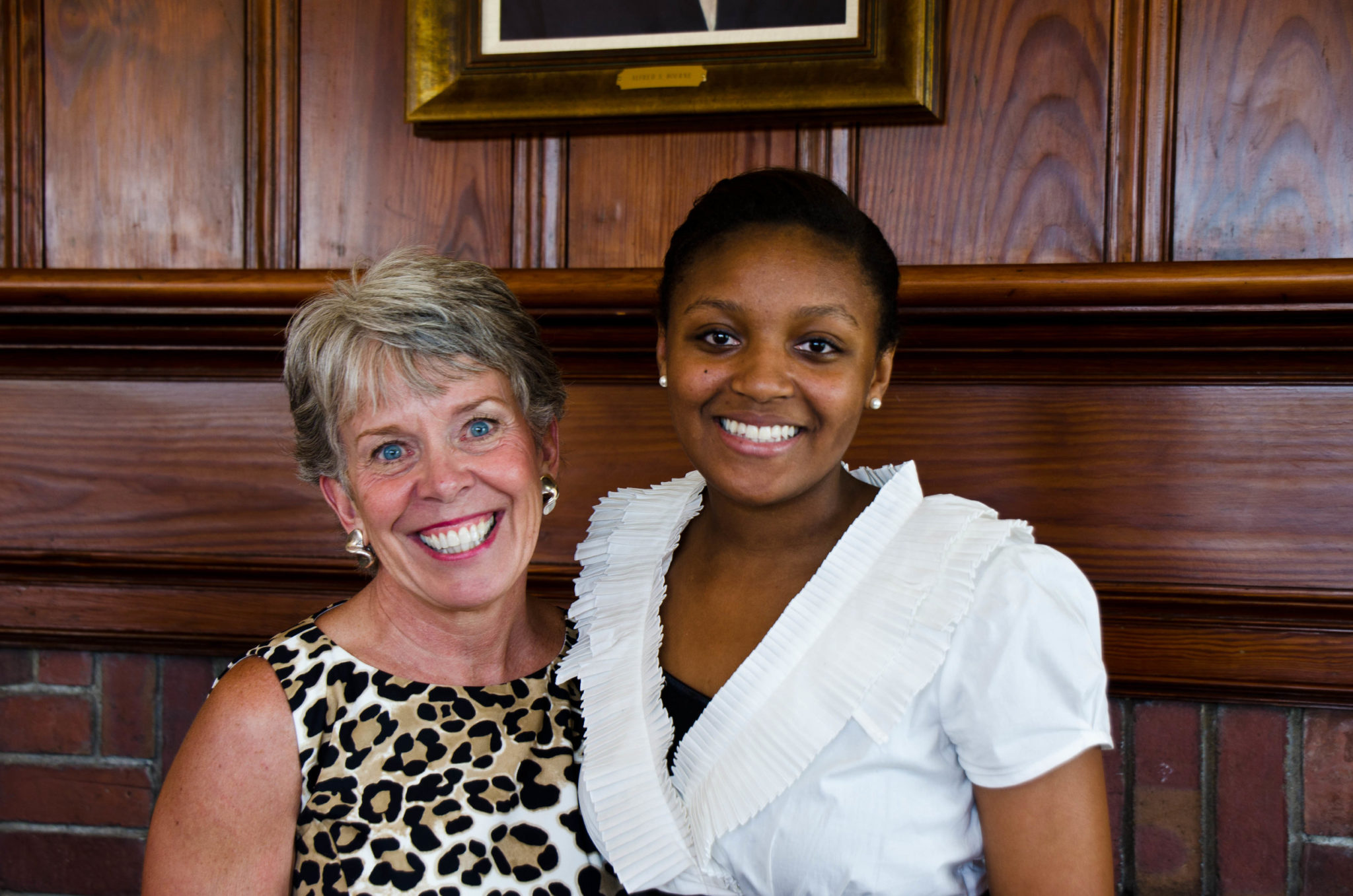 I went to cooking camp as long as I could until I got too old and had to stop at 14. You better believe if I could have stayed longer I would have. Those were some of the most memorable years of my childhood. I learned so much and I had fun doing so.
Mrs. Vera and her contagious smile has always been good to me. At 14, she allowed me to work for her at her old location. There I got some experience in filing, packaging, and teamwork. Who would have thought that at 14 I would have experienced so much?
I graduated from Lakeside High School in the year 2015. I began my college journey that following fall and am currently majoring in Cell and Molecular Biology. Last semester, I decided to put my certification as a nursing assistant to good use. I got a job at a senior living facility. I was working almost full-time there, but when my aunt told me that Mrs. Vera wanted me to work as a camp counselor, I arranged my schedule to make it work. I felt so comfortable and enjoyed my time at VeryVera Cooking Camp. Everyone was amazing and we all worked well together.
Mrs. Vera has taught me so many skills, and I believe that she has really helped me with my confidence, because in my younger days I was shy and stayed in the background. Now I am more open and outgoing. I hope to continue to make more memories with VeryVera Cooking Camp.