Growing up, I attended a lot of summer camps. I did everything from volleyball camps to comic book camps and made friends and memories I'll never forget. My time at VeryVera Cooking Camp, however, was really special. Cooking Camp was the only camp I went back to again and again; as I grew older and changed, camp was my summer constant. I learned how to set a table, tried quiche for the first time, learned how to properly measure ingredients, practiced being a proper host, and began an impressive collection of cookbooks to explore over and over. It was comforting coming back every summer to Miss Vera's smiling, familiar face, and getting to come with my older sister every year made it even more special. As I've grown older, I've come to realize just how rare it is to find a place where everyone genuinely wants to get to know you and remembers you year-to-year. VeryVera is one of those places. You are never just a camper – you are a friend.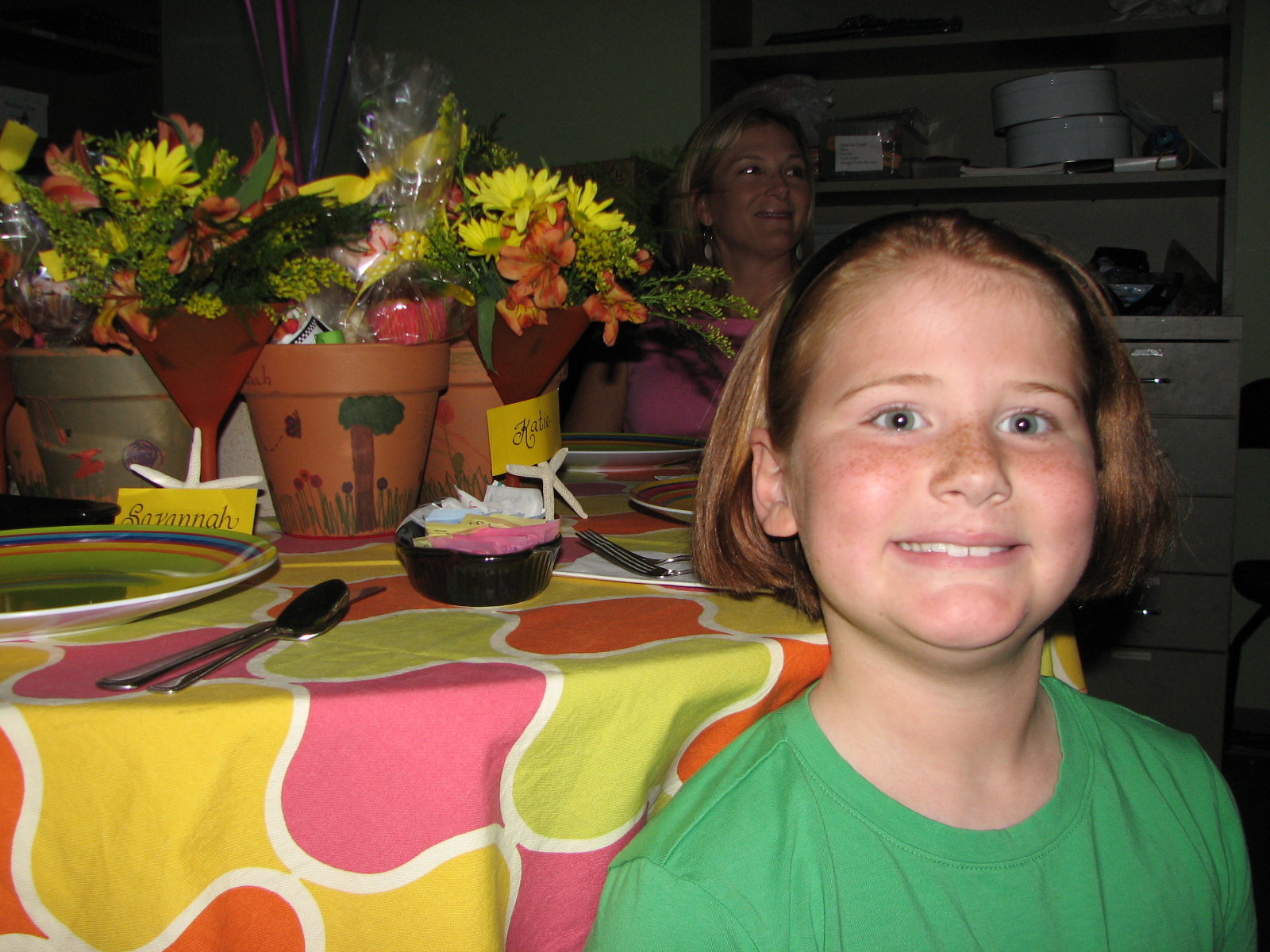 Coming back to camp as a counselor was something I never expected to do, but when I was offered the opportunity there was no way I could turn it down. Getting to relive my time in the kitchen was priceless. I love getting to work with campers that are so passionate about cooking for so many different reasons. For some, they love the idea of preparing a meal for their family and sharing that special experience with those closest to them. Others are fascinated with the science of cooking and how simple changes can make a huge difference in the finished product. Then, there are the campers that just love the opportunity to make a mess and have fun! I am so thankful for all the different personalities and talents I get to witness as a counselor, and I love knowing I can play a part in encouraging them to do their best and follow their passion.
I am currently a sophomore at the University of Georgia studying advertising and social work. My passions are wholeheartedly involve children, and getting to work with kids at VeryVera Cooking Camp over the summer is such a blessing. It reminds me why I am pursuing what I'm pursuing and shows me what it means to create an environment where kids are completely loved and encouraged to be themselves while teaching them what they will need to know to be successful.